Overwhelmed with the task of refeeding your child in eating disorder recovery?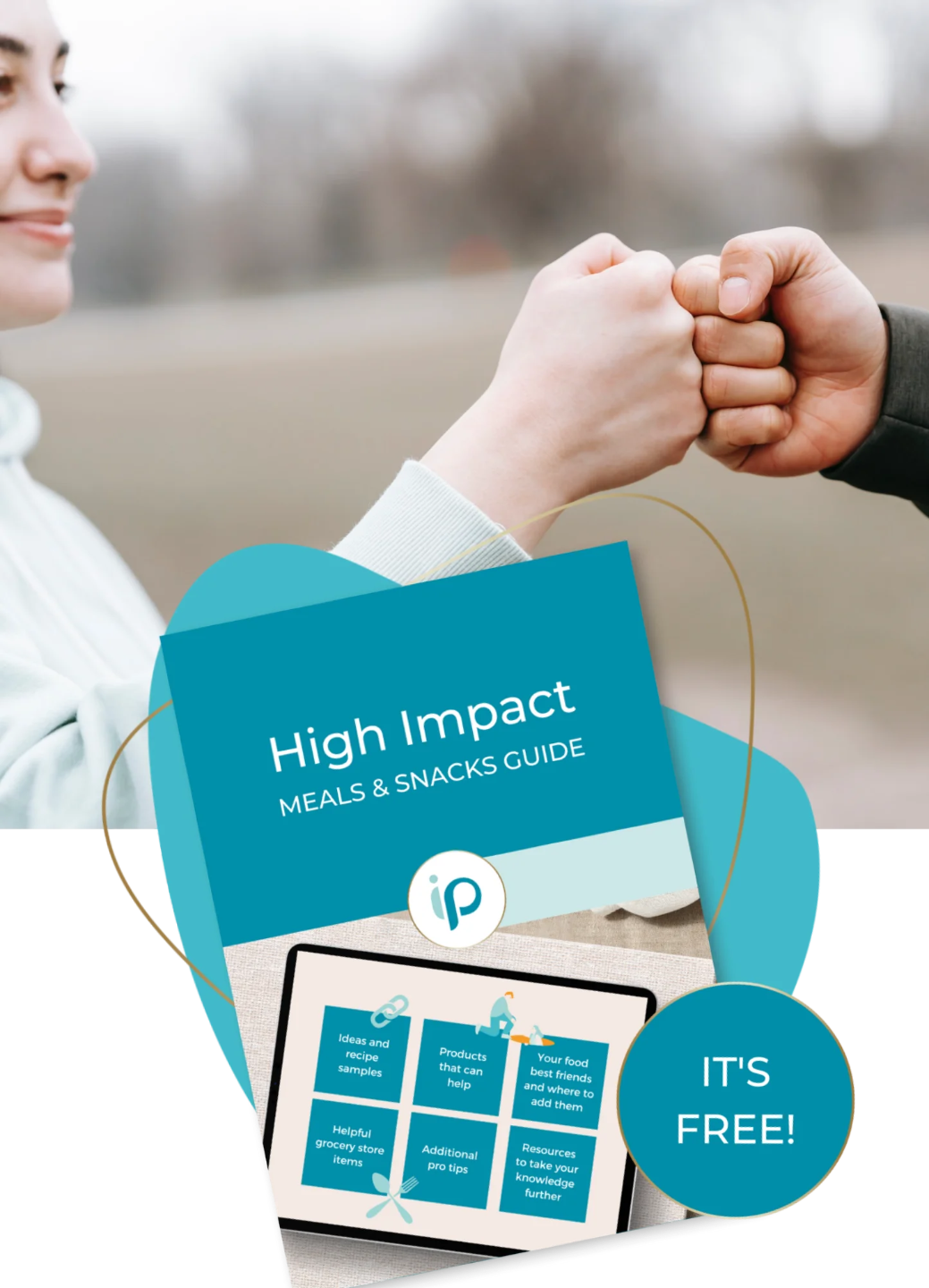 Get the High Impact Meals & Snacks guide to zoom in on high power refeeding items and strategies.

What you'll get with this guide:
1. Essential, high potency items.
2. Strategies for incorporating them into your child's diet.
3. Meal and snack ideas, recipe samples.
4. Helpful links to more resources.
By opting in you'll be added to our email list. You can unsubscribe any time!
We know and data confirms that stabilization of food intake is essential in treatment of ALL eating disorders.
Recovery from all eating disorders involves regular and sufficient fueling. Those that require weight restoration and nutrition rehabilitation typically need high density and high calorie diet.
Research shows us that animal fat in particular is brain food. It can play an important role in recovery. The sooner and more intensively this is targeted, the better the recovery prognosis.
Frequently children and teens need high calorie intake per day to progress in recovery when hypermetabolic and not in danger of refeeding syndrome.
This of course can be difficult to accomplish, especially in the beginning when malnourished bodies often present with GI discomfort and significant anxiety.
Adding calories without bulk takes creativity.
This High Impact Meals & Snacks guide is designed to help you to advance recovery.
Meal suggestions can be adapted for a variety of needs, and you can combine items, mix it up, have breakfast for dinner and other variations. Also, remember to use solids before beverages and substitute water for whole milk, juices and high fuel drinks.
Get your free guide now